From deans of law schools and directors of community organizations to judges and justices serving the highest courts in the land, Black women have been doing valuable work to further equity and justice in the courts and outside of them.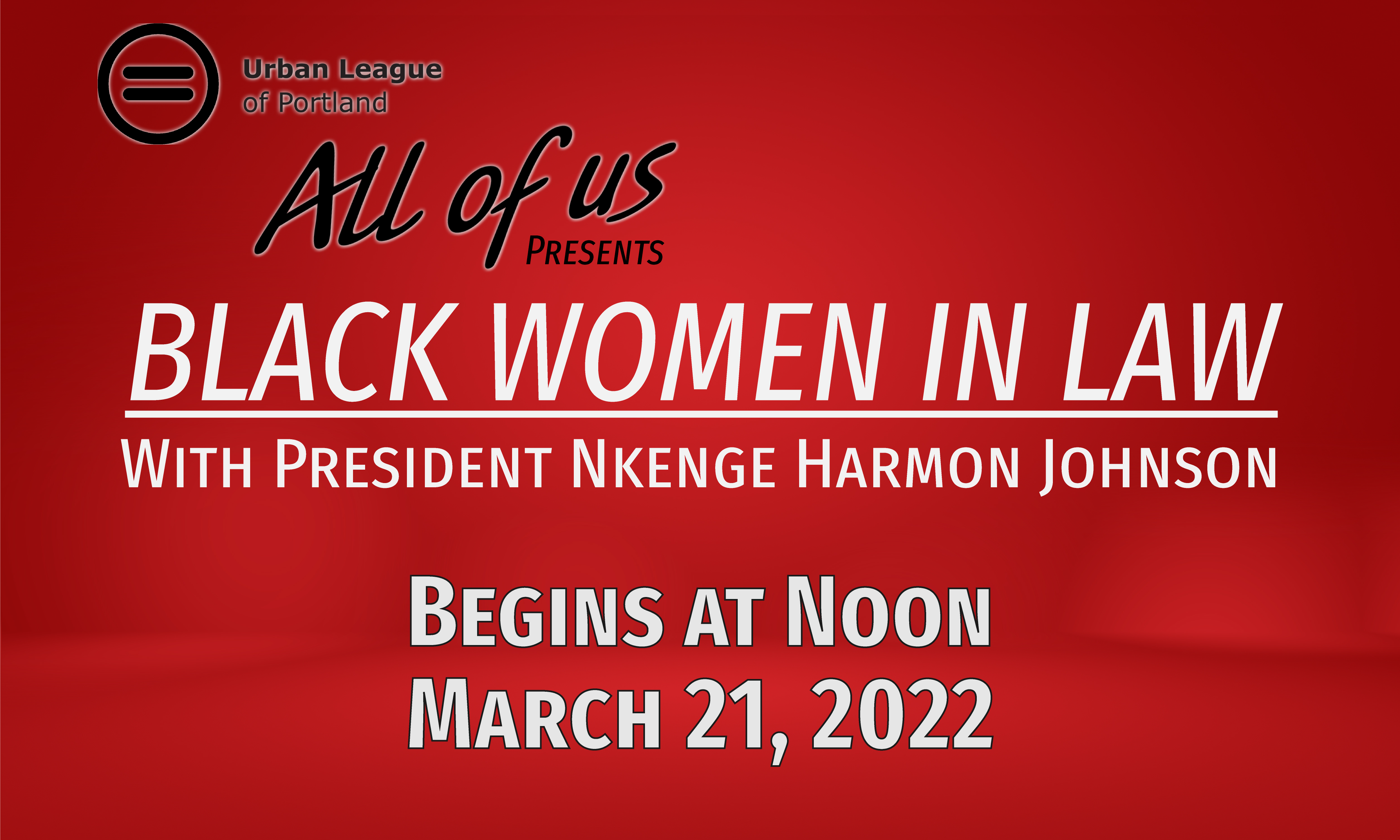 As the hearings continue for Judge Ketanji Brown Jackson, the first Black woman nominee to Supreme Court of the United States, join the Urban League and President Nkenge Harmon Johnson in a presentation about Black Women in Law.
Visit this page at noon to access the live video. Let us know in the Facebook or YouTube chats your thoughts on each of the amazing women in this presentation.