Empowering Black communities in Oregon and Southwest Washington since 1945
Urban League of Portland is one of Oregon's oldest civil rights and social service organizations, empowering African-Americans and others to achieve equality in education, employment, health, economic security and quality of life.
We do this by investing in stable housing; through workforce development; community health; education and well-being; for our youth, adults and seniors. Our culturally specific programs and services, combined with our powerful advocacy and civic engagement, empowers Black communities to thrive across Oregon and SW Washington.
Empowering Communities. Changing Lives.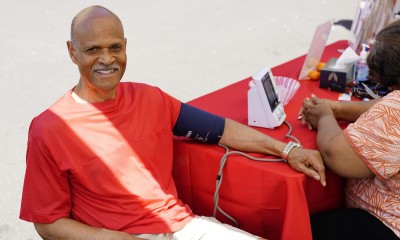 Programs & Services
Our culturally specific programs connect Black youth and families, young professionals, adults, and seniors with access to vital resources.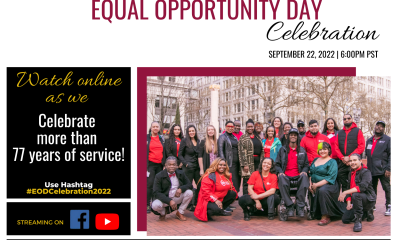 Equal Opportunity Day Celebration 2022
Thank you for celebrating with us! 
On behalf of the Board of Directors, our dedicated staff, and the thousands of people the Urban League of Portland serves, we want to thank you for supporting our 2022 Equal Opportunity Day Celebration.
We appreciate all who attended our virtual night, for filling the chat room and for donating generously. Because of you, we raised vital funds for the Black community in Oregon and Southwest Washington.
Looking Ahead
"We are excited to charge into the next decade fueled by the energy of our historic accomplishments. Please join us as we inspire economic success for our Black communities into the next decade." 
-Nkenge Harmon Johnson | President and Chief Executive Officer