We are guided by leaders who think and act strategically.
Our Board of Directors are a collective of intelligent, trustworthy, courageous, disciplined and humane individuals who help guide our work so that we can accomplish our goals.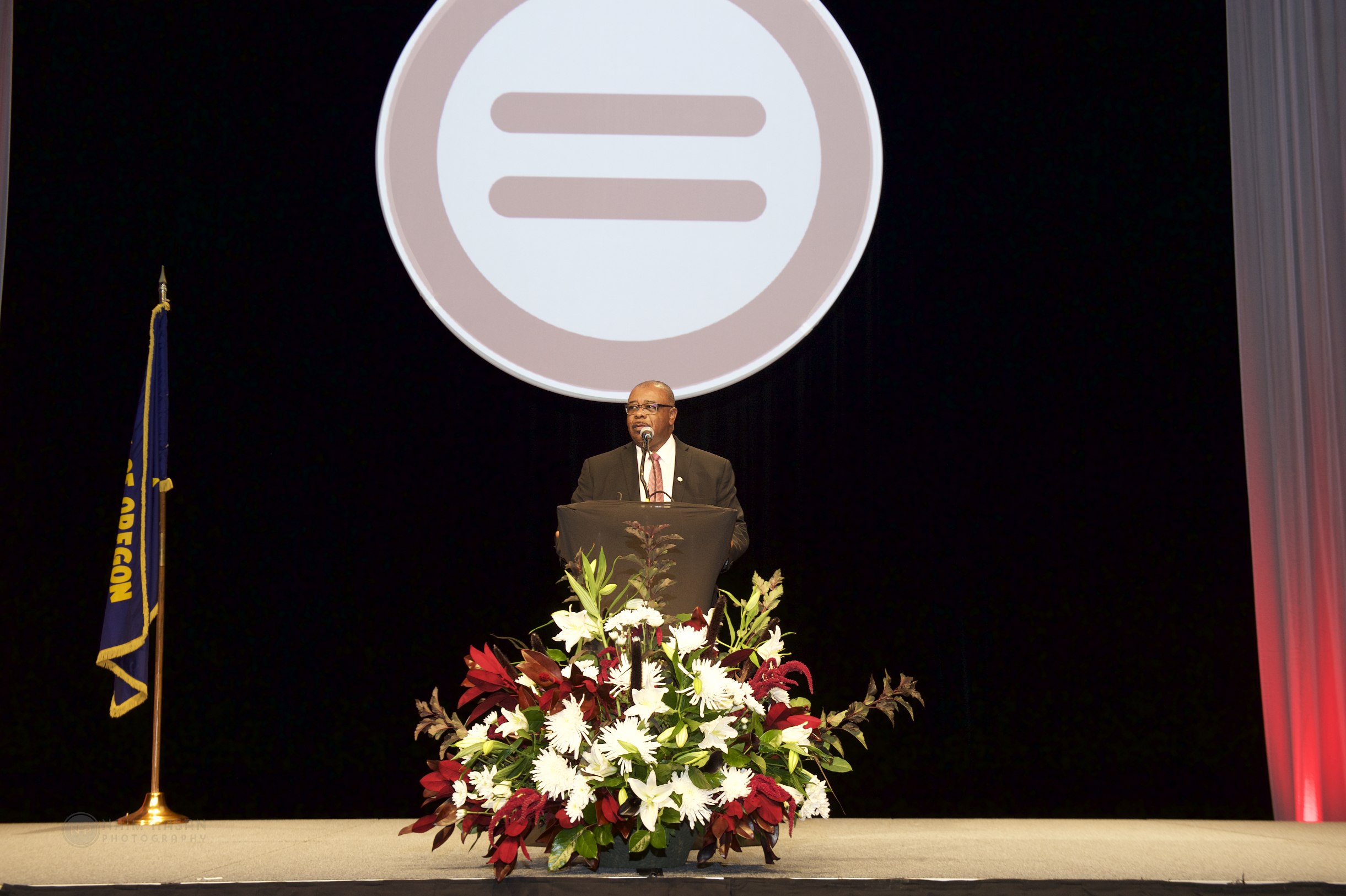 Annual Report
Our annual report for the fiscal year ending June 30, 2019 is available for your review.
Financial Statements
As a 501 (c)3 nonprofit, The Urban League of Portland makes its financial statements available to the public for review.
State of Black Oregon Report
The Urban League of Portland regularly produces publications, independently and in collaboration with our organizations, that focus on key issues including racial equity, health and employment, most notably the State of Black Oregon series.  Our most recent State of Black Oregon was published in 2015. The report goes beyond simply providing a snapshot of Black Oregon; it lays out an ambitious policy agenda that our community has been using as a guide to shape our work since it was published. 
Members of the Board of Directors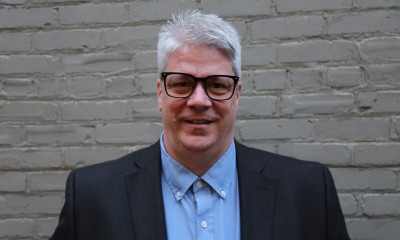 Eric Olson
Chairman
Elmer's (Woodburn-Salem) | Vice President, Operations
All Around the House, Inc. | President
Woodburn and Salem, OR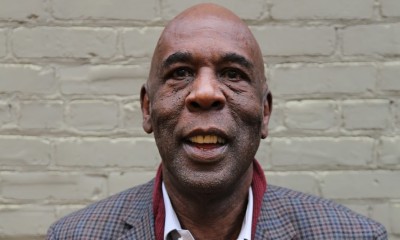 Dr. James Mason, PhD
Vice Chairman
CareOregon | Chief Equity, Diversity & Inclusion Officer
Portland, OR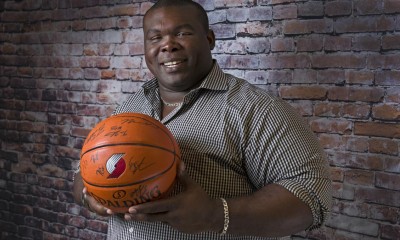 Dr. Corey Frazier, PhD, PE
Secretary
Intel – Predictive Solutions | Engineering Manager
Portland, OR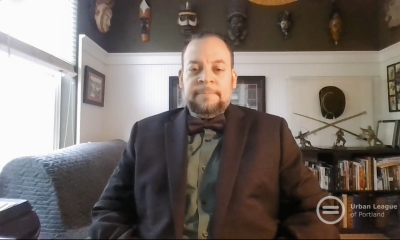 Andreas Moppin
Treasurer
Golden Leaf Holdings | Vice President of Sales
Portland, OR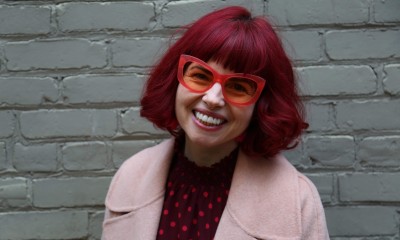 Kelly Sue DeConnick
Milkfed Criminal Masterminds | Owner / Artist
Portland, OR