We are a driving force of Black empowerment
Our Mission
The Urban League of Portland's mission is to empower African-Americans and others to achieve equality in education, employment, health, economic security and quality of life.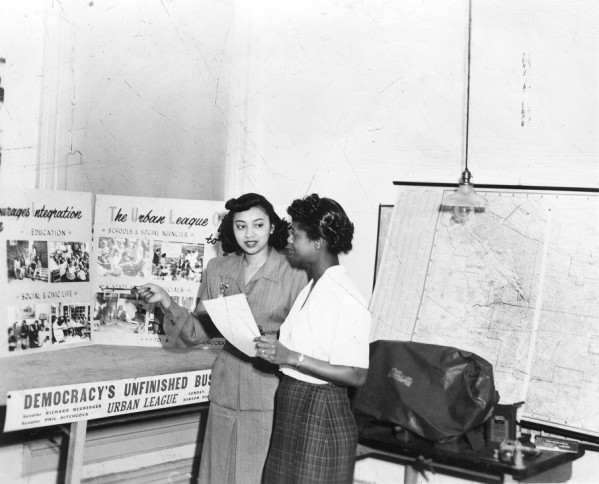 Our Legacy
Founded in 1910, the National Urban League is a historic civil rights organization dedicated to economic empowerment in order to elevate the standard of living in historic Black communities. 
Our Portland, Oregon chapter was activated in 1945 and is one of the oldest civil rights and service organizations in the area. As early champions for fair housing and inclusive employment, we helped identify and correct discriminatory practices and policies commonly used to oppress Black people around the state and throughout the nation. Influencing policy on the local, state and national levels remains a critical part of our work to this day.
Many iconic Oregonians have contributed to our success. Historic records of the Urban League Portland are housed at Oregon State University Libraries and are testaments to the crucial role we have played in improving civil rights and social justice in our area. Learn more about how Urban League has helped shaped our state by reviewing our archival collection.