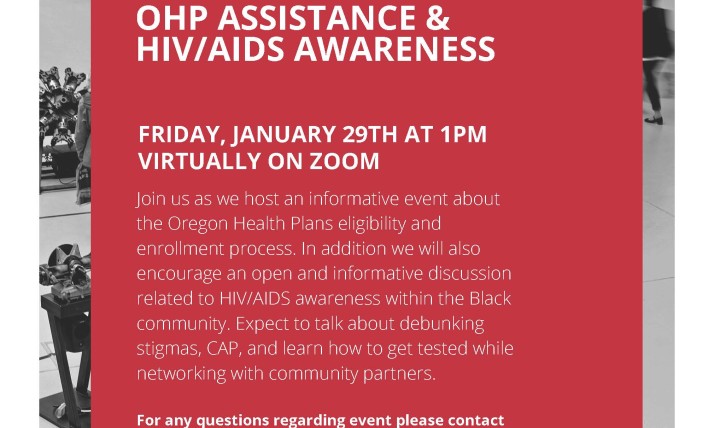 Join the Community Conversation! On Friday at 1PM, ULPDX will be hosting a virtual conversation and with information about OHP Assistance and HIV/AIDS Awareness via Zoom.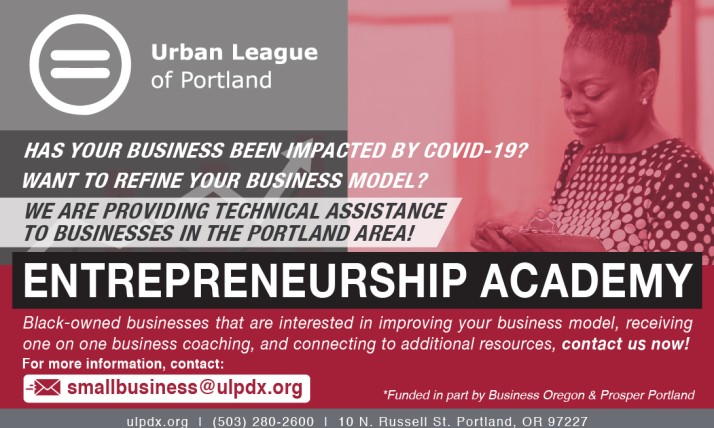 Are you a Black-owned business interested in improving your business model?
Register for the Entrepreneurship Academy upcoming technical assistance and receive one-on-one business coaching and connections to additional resources.