Statement about the passing of former National Urban League Chairman Micheal Neidorff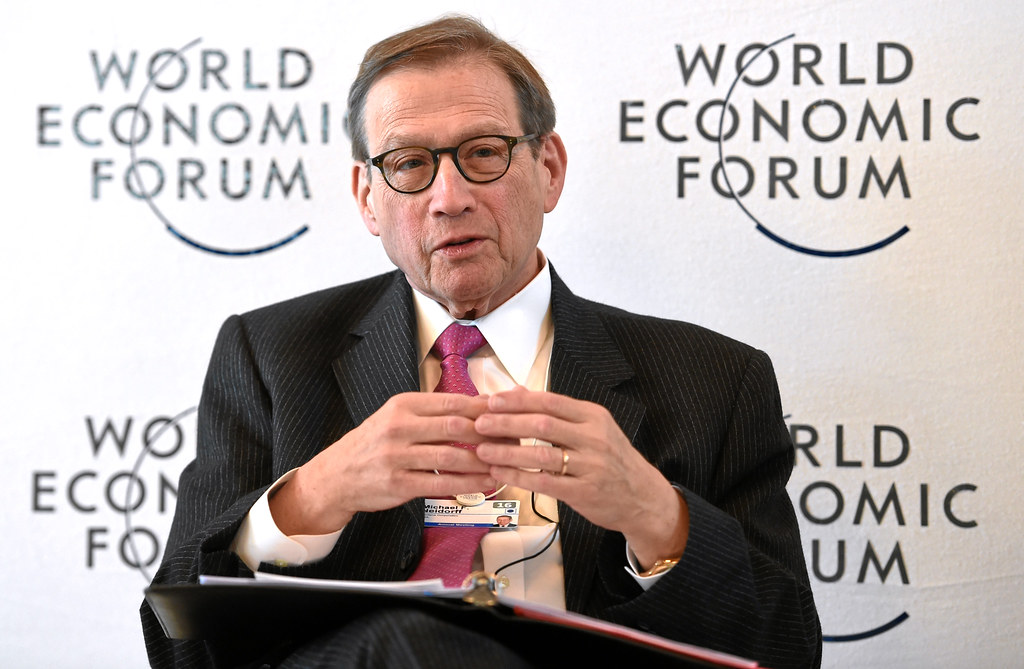 PORTLAND, Ore. – The Urban League of Portland President and CEO Nkenge Harmon Johnson issued the following statement in response to the recent death of former National Urban League Board Chairman Micheal Neidorff.
"Michael Neidorff's dedication to the Urban League Movement was well matched with his professional and personal investments in our shared work. He was the national Chairman at the time I began as the League's CEO in Portland. I recall his confident and consistent voice about the need for corporate figures—and people with great wealth and resources across America—to invest in the Urban League's work.

"To some, he was an unlikely leader on civil rights issues. I felt that Chair Neidorff had an important voice. He removed excuses from private-sector leaders about how to participate in the shared work of making our nation more just and free.
 
"I wish his loved ones, friends, and colleagues much solace during this difficult time. May his memory give them comfort."
More about his life and legacy:
Former Chairman Neidorff, who worked 26 years as the chief executive of U.S. health insurer Centene Corp., passed away last week at the age of 79 after a lengthy illness, according to his family. 
In 1996, his first year as CEO, he led the transformation of what was originally a nonprofit Medicaid plan serving patients only in Wisconsin to one of the country's largest providers in all 50 states with revenues last year totaling $126 billion, according to the St. Louis Post-Dispatch. 
The National Urban League Board of Directors elected Neidorff as its 21st Chairman in 2014. He was originally elected to join the Board of Directors in 2010.
He was named Citizen of the Year in 2017 by the Post-Dispatch for his response and leadership in the weeks after a grand jury's decision failed to indict the police officer who killed Ferguson, Missouri youth Michael Brown, sparking nationwide protests. Former Chairman Neidorff was also named Business person of the Year in 2017 by Fortune. 
Former Chairman Neidorff told the newspaper that year, "I learned that what happened in Ferguson could happen in 150 communities in this country … I said, 'OK, if St. Louis is going to come out of this well and stronger, we have to show the country what the solution is to these kinds of issues.'"
Under his leadership, Centene Corp. built a $25-million office in Ferguson, with preschool for the children of about 200 employees, who were hired from the local area. Notably, the company was the largest private supporter for the construction of the local Urban League jobs training center at location of the infamous QuikTrip in Ferguson, the spot which burned as symbolic rage by community members following the death of Brown.