Eat, laugh, enjoy the sunshine, and support local establishments that are donating to ULPDX! The Urban League of Portland is pleased to announce that several restaurants, businesses, and organizations across the city of Portland have decided to donate a portion of their sales to ULPDX!
See below for more details. 
 

Papa Haydn
Established in 1978, Papa Haydn's is one of Portland's most popular restaurants, serving breakfast, brunch, lunch, dinner, and a variety of baked goods and desserts! Located in Northwest and Southeast Portland, Papa Haydn's will be closed in observance of the Juneteenth holiday, but will reopen on Saturday, June 20th. TEN PERCENT of this weekend's sales will be donated to ULPDX.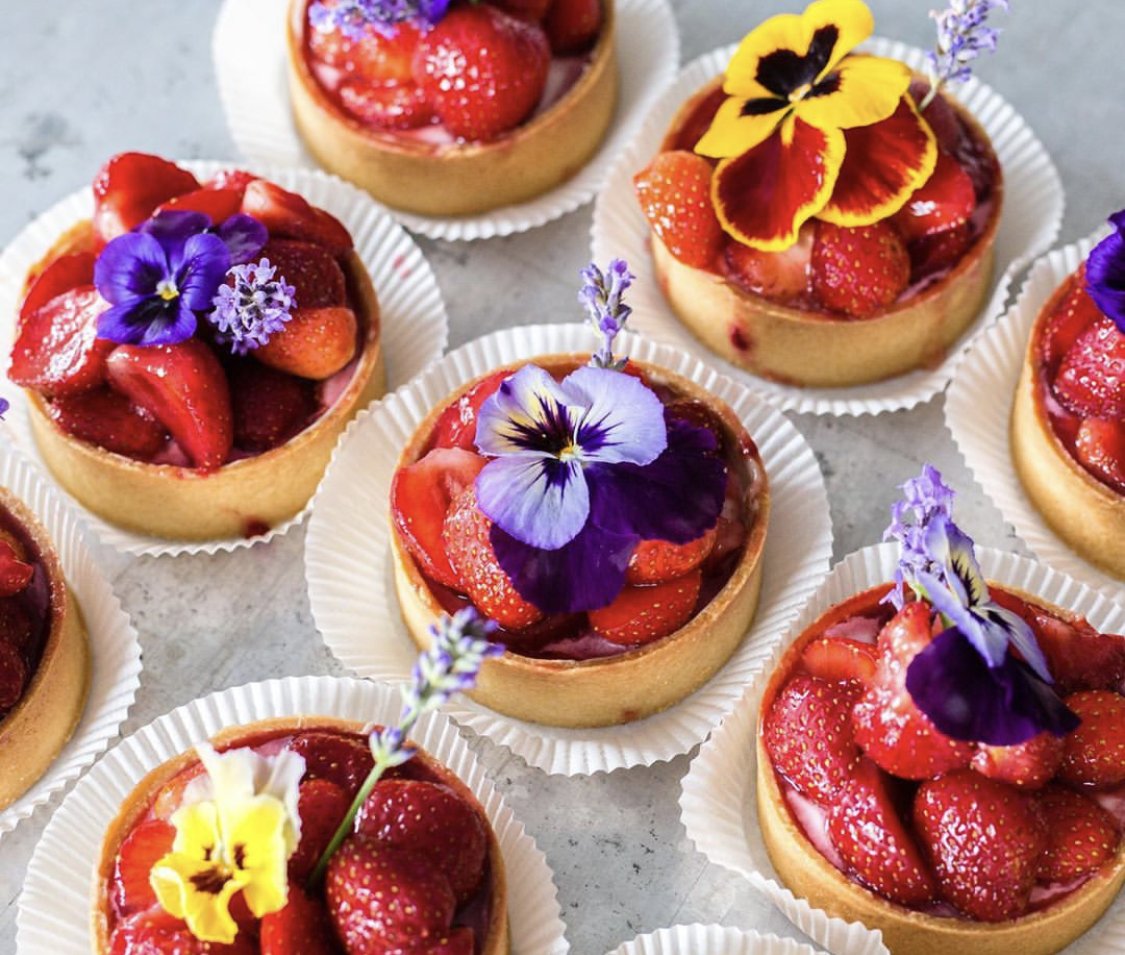 Fire on the Mountain
Fire on the Mountain is Portland's go to restaurant for all things wings. Locally owned and operated since 2005, they serve free-range, all-natural, and never frozen chicken wings in a variety of delicious flavors. They have three different locations across Portland. In support of the ULPDX and our fight for justice, Fire on the Mountain plans to hold a week long fundraiser through June 22nd to June 26th. FIFTEEN PERCENT of Lunch sales from 11:00-4:00PM will be donated to ULPDX.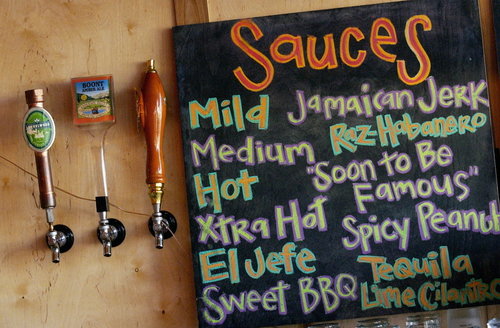 Spirit 77
This Sport's Bar is located at 500 NE MLK blvd. in Portland and boasts a menu featuring draft beer, a brunch menu, and delicious eats. Spirit 77 was featured in Esquire's 2011 list of Best Bars in America. The restaurant will be implementing a monthly system where a beer is selected and FIFTY PERCENT of the sales profit from that beer will be donated to a local nonprofit. This Friday, June 13th, proceeds from the "Bad Hombre" brew will be donated to ULPDX.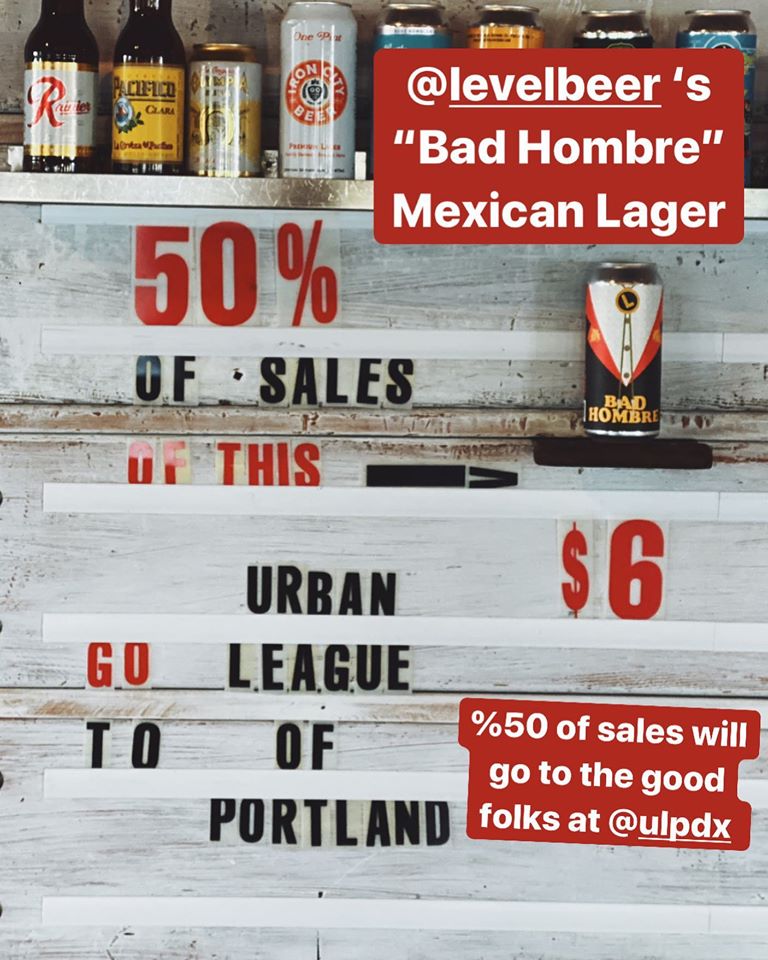 Von Ebert Brewing
Von Ebert's Brewing Company is one of Portland's oldest local independent craft breweries.  Located in NE and NW Portland, the company believes in quality over quantity when crafting beer. Their food menu features American pub fare and smoked meats. ONE HUNDRED PERCENT of proceeds from the Von Ebert's "Black Is Beautiful" Brew sales will be donated to ULPDX as part of an industry wide campaign to raise awareness for racial injustice.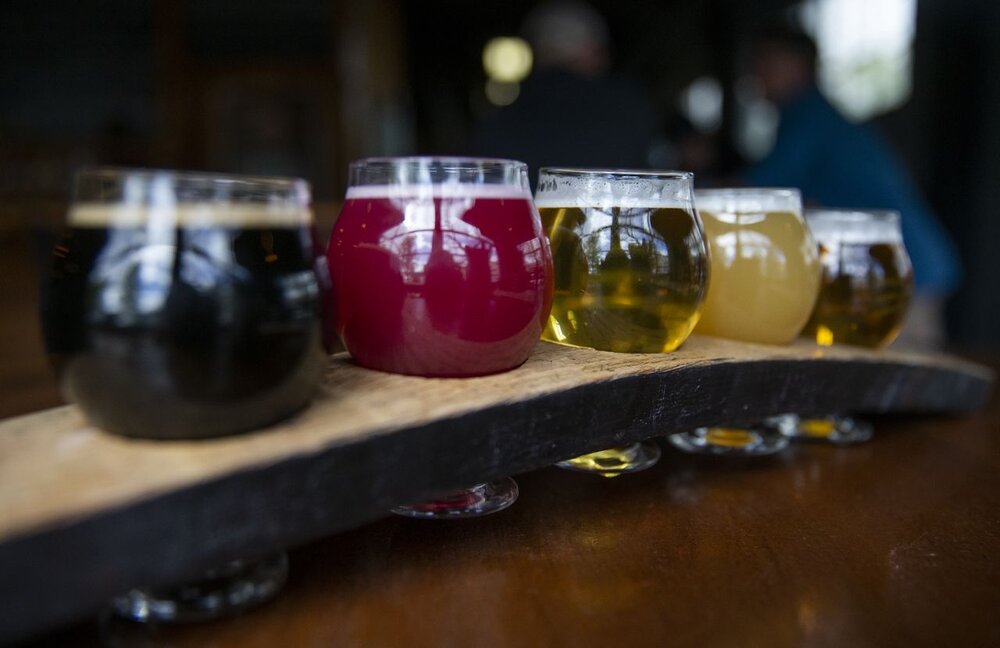 Sarah Bellums Bakery & Workshop
This Portland based nonprofit created a program specifically aimed at employing adults with brain injuries looking to rejoin the workforce through selling baked goods. Sarah Bellums Bakery & Workshop is located at 7828 SW Capitol Hwy in Portland. #BlackLivesMatter themed cupcakes will be sold at their shop starting on June 20th and FIFTEEN PERCENT of sales will be donated to ULPDX.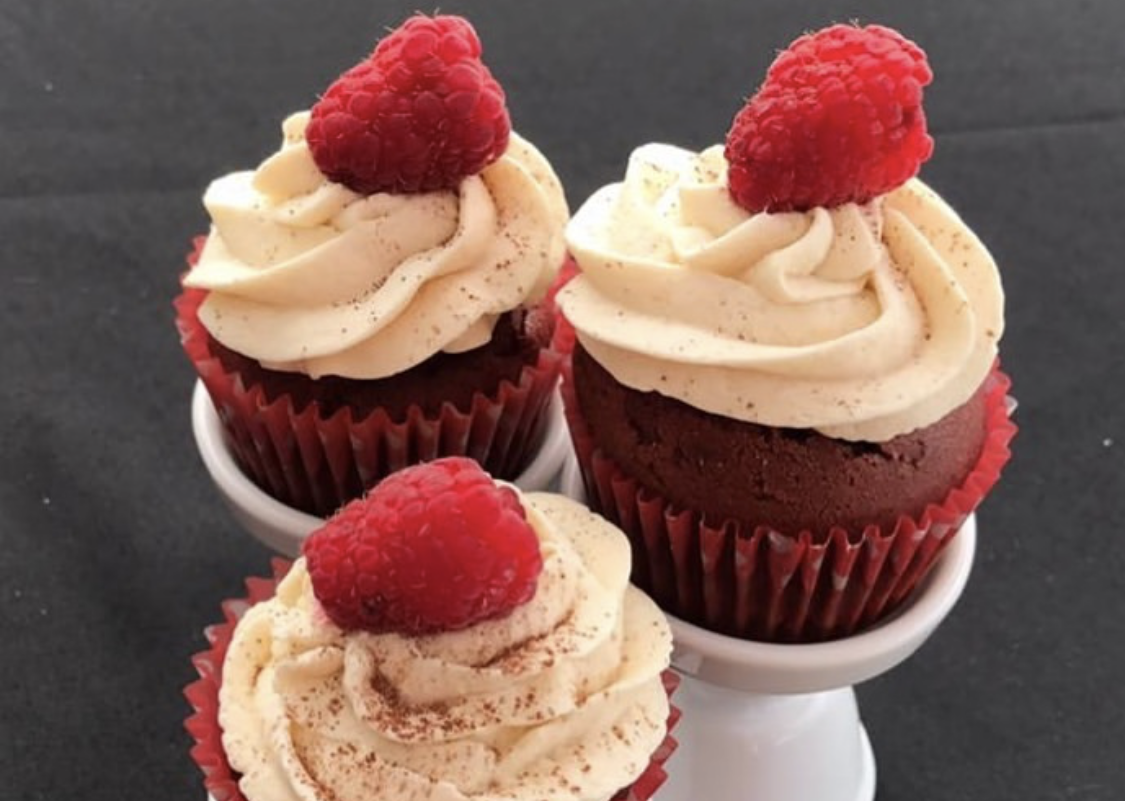 The Imperial Sovereign Rose Court
This Sunday, Oregon's oldest LGBTQ+ organization, The Imperial Sovereign Rose Court,  will be hosting a virtual Drag Show and donating proceeds to ULPDX.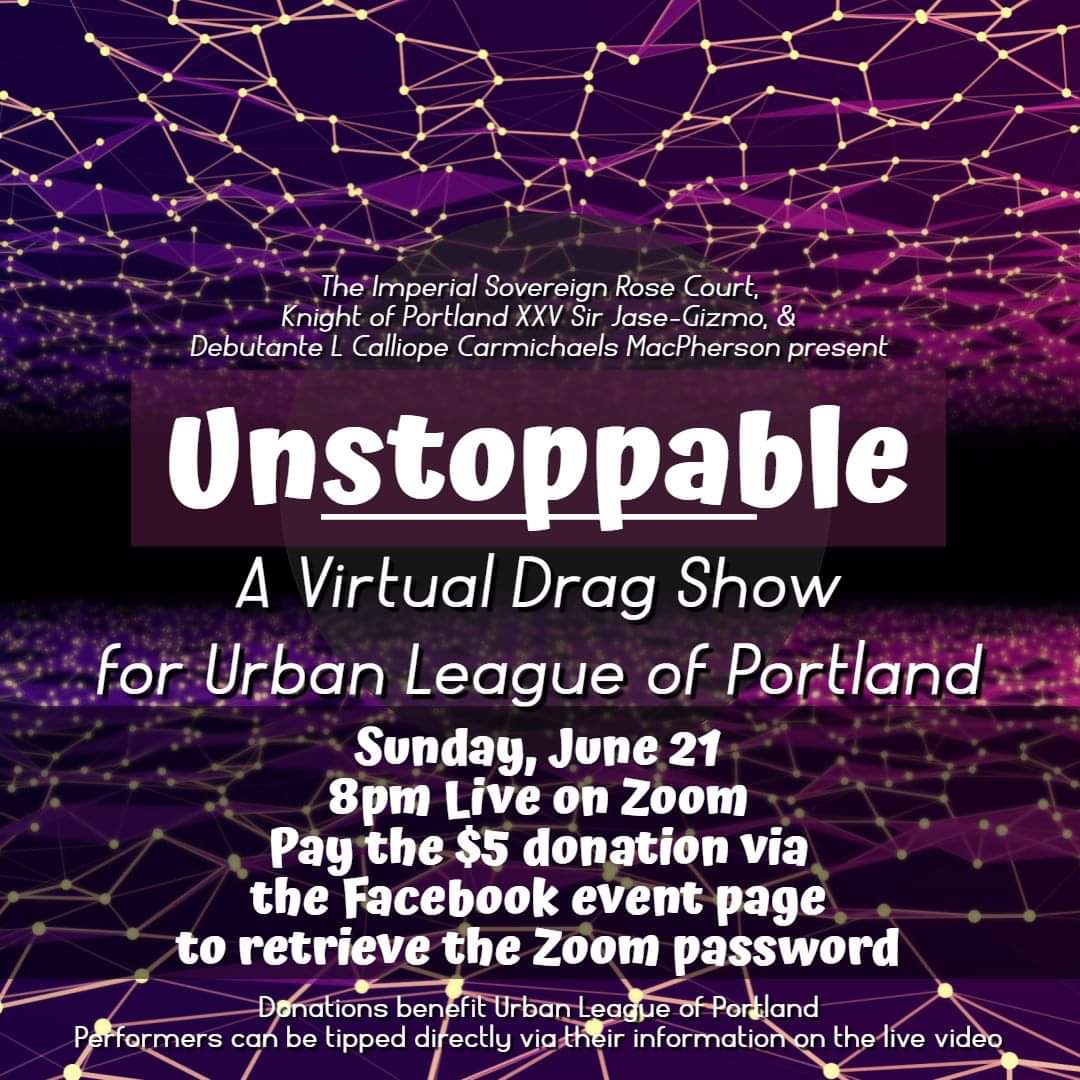 SFNY Pizza Portland
Straight From New York Pizza in Portland has just begun their Community Tuesday Campaign. As part of this campaign, every Tuesday TWENTY-FIVE PERCENT of online sales through the SFNY Pizza website will be donated to local nonprofit organizations who are serving the Portland and Salem communities. ULPDX will receive these donations starting on June 23rd and throughout the month of July.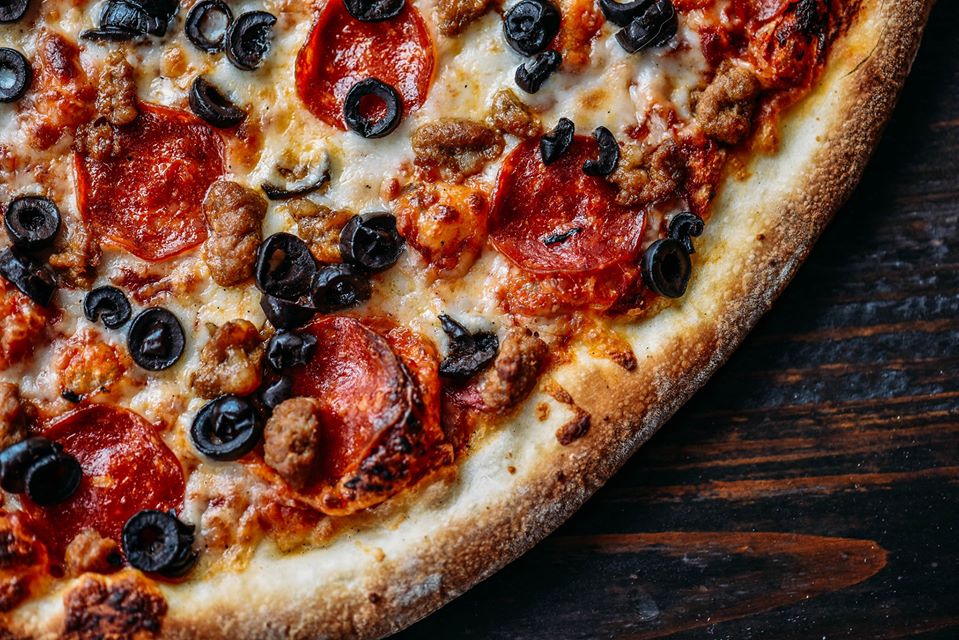 Tan Tan Cafe & Sauces
As part of a Tan Tan Cafe x Roons Collaboration, ONE HUNDRED PERCENT of proceeds from the Pandan Roons sold will be donated to ULPDX! The Pandan Roon features fragrant SE Asian flavors combined with toasted coconut and vanilla flavored white chocolate. The restaurant serves authentic Vietnamese cuisine and is located at 12675 SW Broadway Street in Beaverton.