Last month, the Oregon Legislature's Emergency Board has approved a funding request from the Urban League and our dedicated community partners at PAALF, REAP, SEI and many other community partners for $62 million for The Oregon Cares Fund for Black relief and resiliency.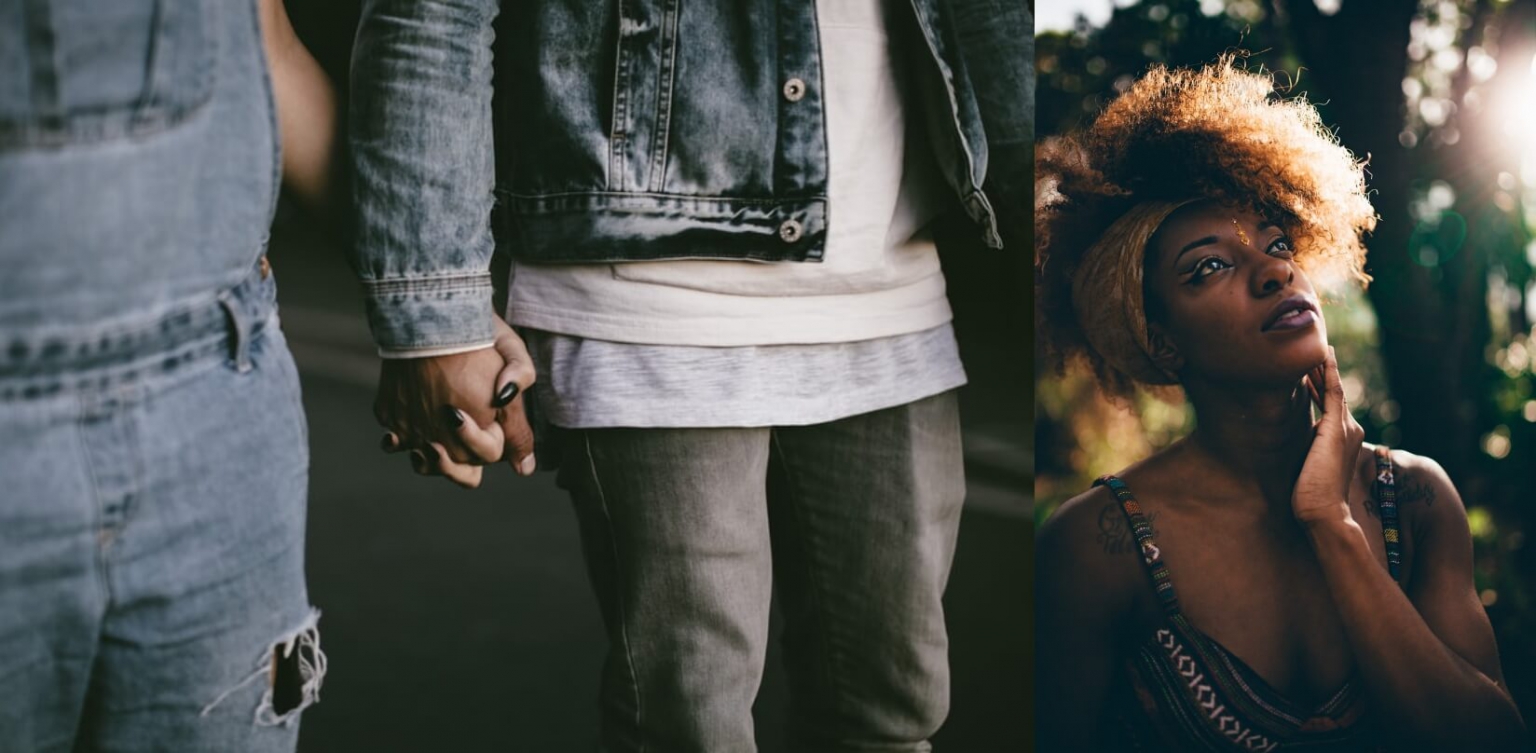 This fund was created by Black people, for Black people. It will provide much needed resources to Black people and families, Black-owned small businesses, and Black-led community based organizations. As Black community leaders, we have seen first hand that our community has been hit hard by the current public health emergency and recession, as well as the compounding crisis of 400 years of divestment and racial violence.
Oregon Cares Fund for Black relief and resiliency began accepting applications today. The Oregon Cares Fund provides cash grants to Black individuals, Black-owned businesses, and Black-led nonprofit organizations who have experienced financial adversity due to COVID-19.
When Black leaders from around the state developed this request, we saw that the state and the federal government's Coronavirus response lacked accountability and transparency measures to direct relief funding to people that need it most, in particular Black, Indigenous, and other communities of color. Our communities have always been denied the resources we need to be healthy and so it is absolutely predictable that we are the communities hit hardest by COVID-19. Nationwide, Black people are disproportionately at risk for contracting and dying from the Coronavirus.
According to reports by the National Bureau of Economic Research, Black small businesses have been hit the hardest by the pandemic. Our community-based nonprofits are the glue between our communities, and they are also struggling in these dire times. All of these impacts make the Black community — that had yet to fully recover from the devastating and disproportionate impacts of the 2008 recession: housing instability, loss of generational wealth, higher rates of unemployment/underemployment — less resilient to economic shocks .
The Oregon Cares Fund demonstrates that we are a powerful force when we work together to fight for our communities, whether it was the Black leaders behind this effort to the thousands of emails sent by community members all across the state. This is just a start, and we are committed to continuing to call for equitable reinvestments in the Black community to mitigate the widening wealth, health, and opportunity gaps in our state.
Click here to apply for funding for yourself, your business, or your nonprofit organization.