August 1st marked the start of the 14th annual National Black Business Month.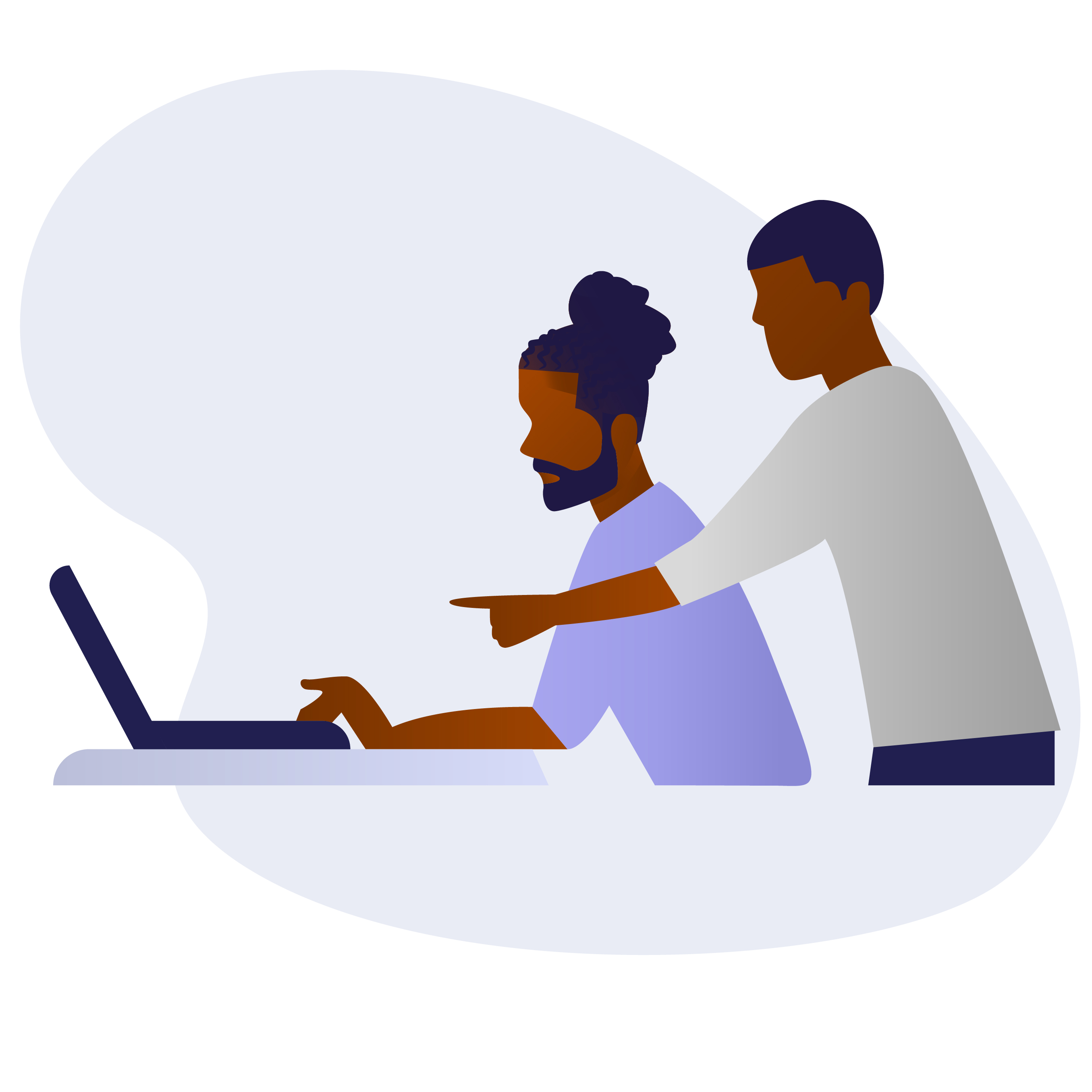 Throughout the month of August, communities across the Country will observe the importance of Black-owned businesses and our contributions to our local and national economy.  The Urban League acknowledges the substantial role that Black-owned businesses play in our communities around the State. Black Business owners have not let the State's legacy of racism and gentrification stop them from making strides in building businesses and legacies across the state over the past 80 years. Restaurants like The Burger Barn were spots hat Black Portlanders frequented to get fed and socialize while The House of Sound Record Store in the Albina district provided music lovers with the albums they needed to get the party going.
Successful Black entrepreneurship in Portland has always been a slippery slope: Systemic Racism has often been cited in playing a hand in the closing of popular Black owned businesses from The Golden West Hotel and The Cleo-Lillian Social Club, to the Crown Room and Fontaine Bleau. Portland has seen triumphant moments like when Ernest Clyde Jenkins II took the site of the once infamous Coon Chicken Inn and turned it into Clyde's Prime Rib. We have also witnessed the meteoric rise of the nationally recognized Stoopid Burger, only to see its close earlier this year.
To help continue to  build a strong Urban League is participating in the Community Opportunities and Enhancement Program (COEP) and will begin outreaching to Black-owned small construction companies beginning next month.  Our services will provide construction industry entrepreneurs tools to grow and build: Useful and meaningful technical assistance designed to remove barriers to success and grow capacity. All trainings will be conducted virtually until it is safe to meet in person, and loaner technology is available for qualifying business owners. In addition, small business owners will receive one on one business coaching, access to mentorship, and referrals to Urban League resources as well access to technical assistance and small business resources available through the Inclusive Business Resource Network. In total, 20 Black-owned small construction companies will be selected and served through June 30, 2021.  
In addition to supporting Black-owned small construction companies, we will begin offering navigation and resources to businesses impacted by COVID-19 in September.  This program will serve Black-owned small business with a coaching model of wraparound services that helps owners address barriers to entrepreneurship and growth and make navigate the complex offerings of CARES Act relief. 
We encourage Black-owned business owners from all industries to connect with us to learn more about our work, to meet with an Entrepreneurship Specialist, to get connected to community resources, and to collaborate with us toward long term business success. We also encourage community partners interested in supporting this work to reach out to discuss ways we can work together in support of Black-owned entrepreneurship.
Contact smallbusiness@ulpdx.org to reach a member of our Small Business team. smallbusiness@ulpdx.org