Brown Jackson would bring significant experience to America's highest court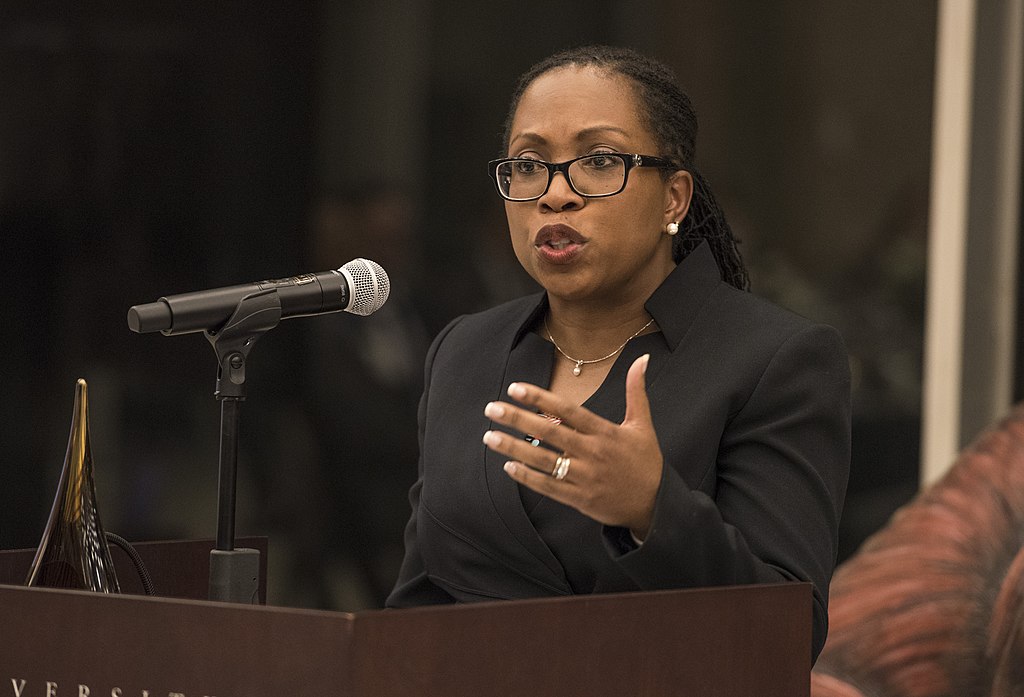 PORTLAND -- Judge Ketanji Brown Jackson, when confirmed by the U.S. Senate, would uphold the rule of law and demands of justice on the U.S. Supreme Court that has shifted to conservative extremes because of recent past appointments. Her experience earned as a former clerk to retiring Associate Justice Stephen Breyer, as a past public defender, and presently as a federal judge makes clear the reasons that President Joe Biden chose to nominate her.
"I'm delighted that in coming weeks more Americans will learn about the excellence Judge Brown Jackson delivers as a public servant and jurist. She is an exceptional role model for our youth," said Urban League of Portland President and CEO Nkenge Harmon Johnson.
Judge Brown Jackson was announced Friday morning as the president's nominee to fill the vacancy after the Supreme Court's term this year. She has worked for years in defending countless Americans in the federal justice system, which has been shown to deliver harsher penalties on African Americans and other people of color. She will bring a skill set and perspective never before represented on the Court.
The first Black person to sit on the Supreme Court, Justice Thurgood Marshall, who retired in 1991, was the last judge to have any significant experience as a public defender, said Harmon Johnson. Judge Brown Jackson's prompt confirmation will provide hope to Oregon's advocates for reforming the criminal justice system, said Harmon Johnson.
"Judge Brown Jackson has been twice confirmed by the U.S. Senate. I expect that she will receive bipartisan support to confirm her to the Court even during this time when Congressional gridlock is becoming the norm. I congratulate the Biden-Harris Administration for the choice of this excellent nominee."
News Media Contact: Tony Hernandez 503-997-4660 | comms@ulpdx.org