Let's join forces to empower our community
As a leading voice for the Black community in our region, the Urban League of Portland is here to remind you that representation matters. We value and appreciate your time and commitment as much as we do your financial support. Let's work in unity to send the message that we demand equity in our workforce, education, health, housing and economic prosperity. When we work together we are energized and able to achieve our goals. Please join us in representing the future of Black excellence and empowerment in our region by connecting to our membership, programs and events.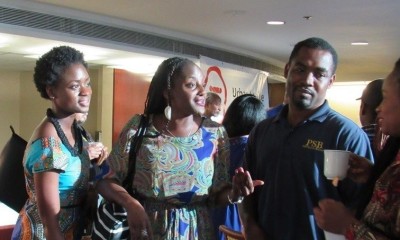 Membership
As a member of the Urban League of Portland you will send a resounding message that the issues facing the Black community not only matter, but are worth fighting for.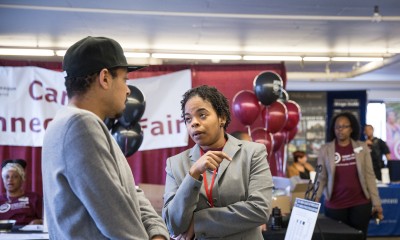 Volunteer
Volunteering your time or service will fuel our work and expand our ability to push towards justice that our people have worked so hard to achieve.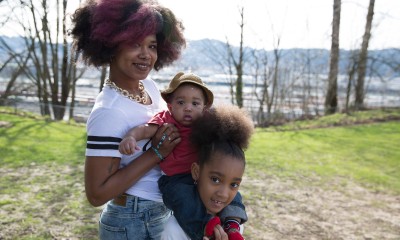 Donate
Donating to our organization will ensure that we remain a powerful force of support for our Black youth, young professionals, hard-working adults and the honorable elders in our community.